Tory Burch
The Tory Burch digital flagship was redesigned and replatformed with a focus on creating a premium shopping experience that supports best in class eCommerce features and functionality and unique brand storytelling
Elevated Experience
Core areas of the site were designed to elevate the brand with a contemporary approach that maximizes photography and mixes content with commerce for a more premium experience
Bespoke Interaction
Custom interactions were created to celebrate the uniqueness of the brand and modernize the experience with surprise and delight from season to season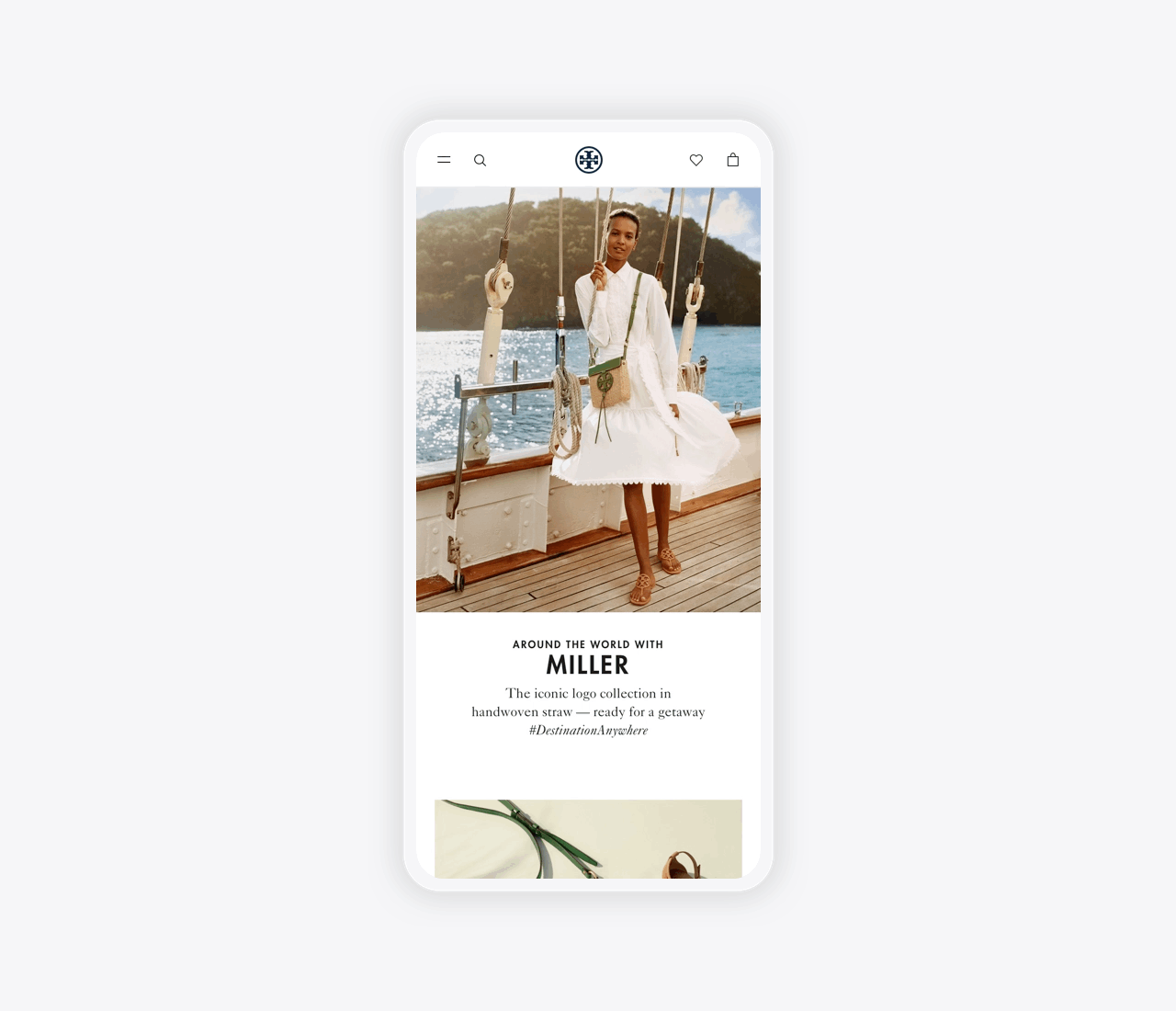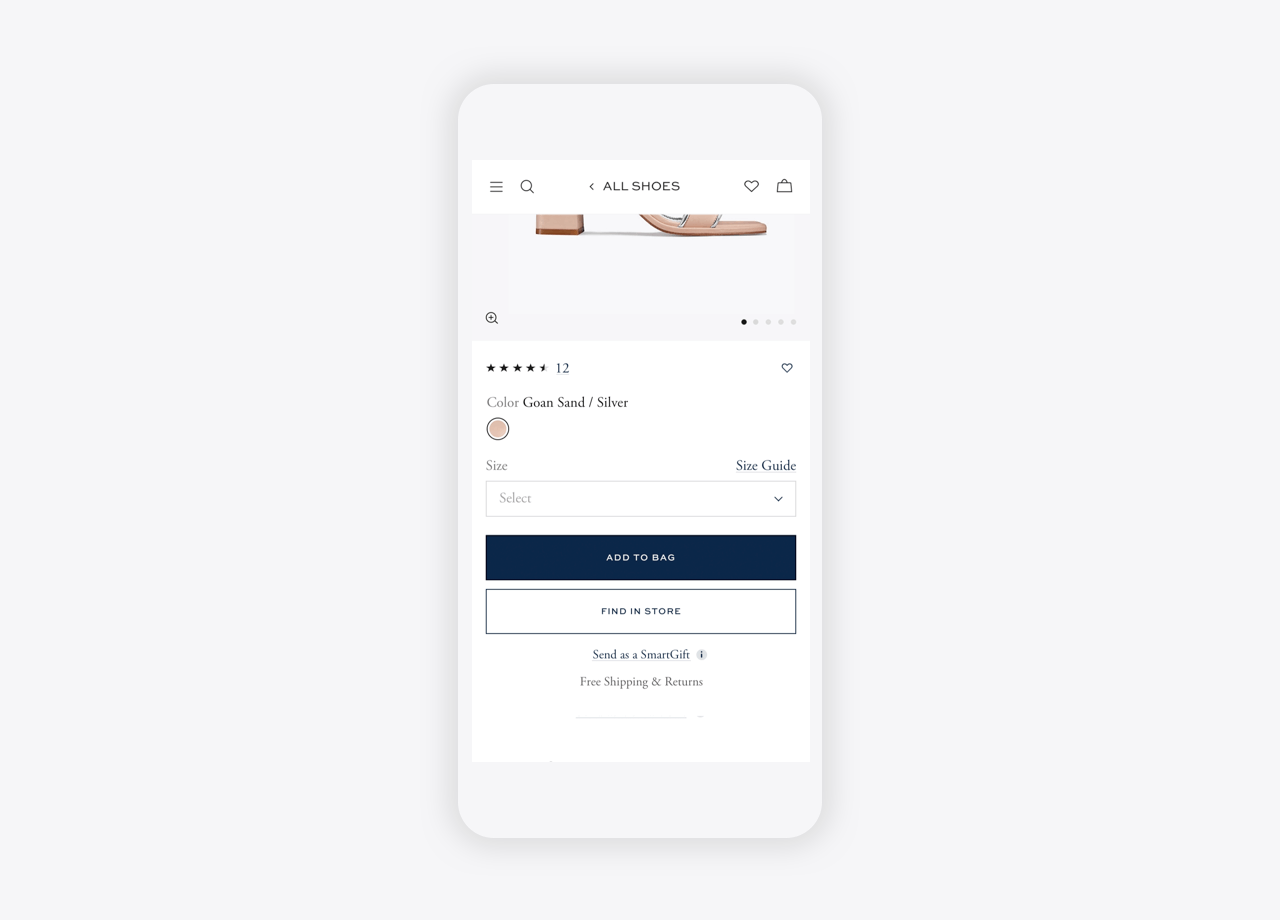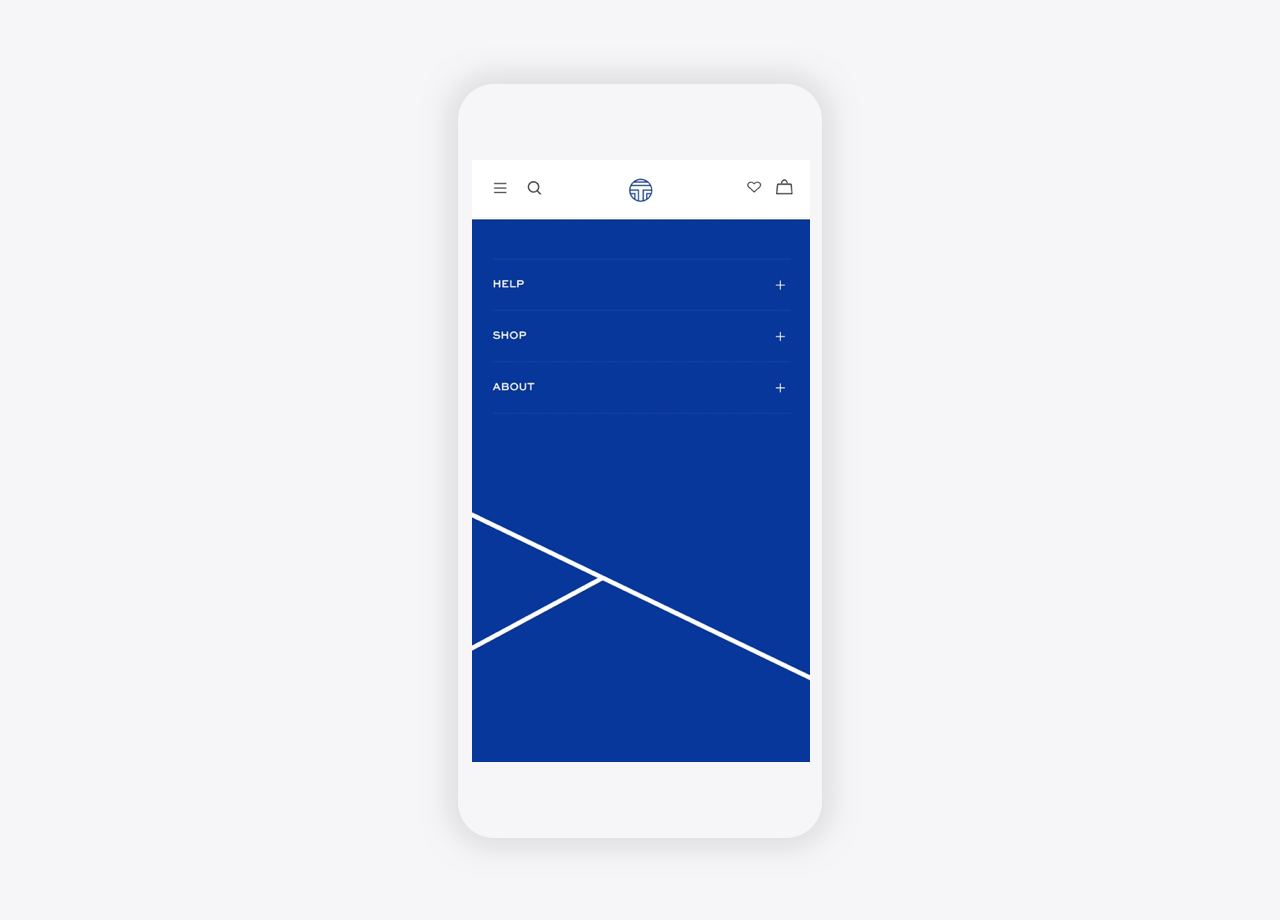 Brand Design System
An integral part of the success of the site was developing a thorough and elegant design system that optimizes consistency and scalability to international markets while being nimble enough to adapt and grow as the eCommerce experience continually evolves
Brand Exploration
Interest in 3D and animation led to an exploration using core assets in a cinematic space with dimension, texture, color, and light to express the brand in new ways
EmTech




EmTech is the technology arm of J.P. Morgan that focuses on four emerging areas of innovation: Blockchain, Data Science, In-Residence, and Robotics. The program needed a brand identity system and website experience that is uniquely identifiable within the organization and also emulates the innovative technology that it stands for.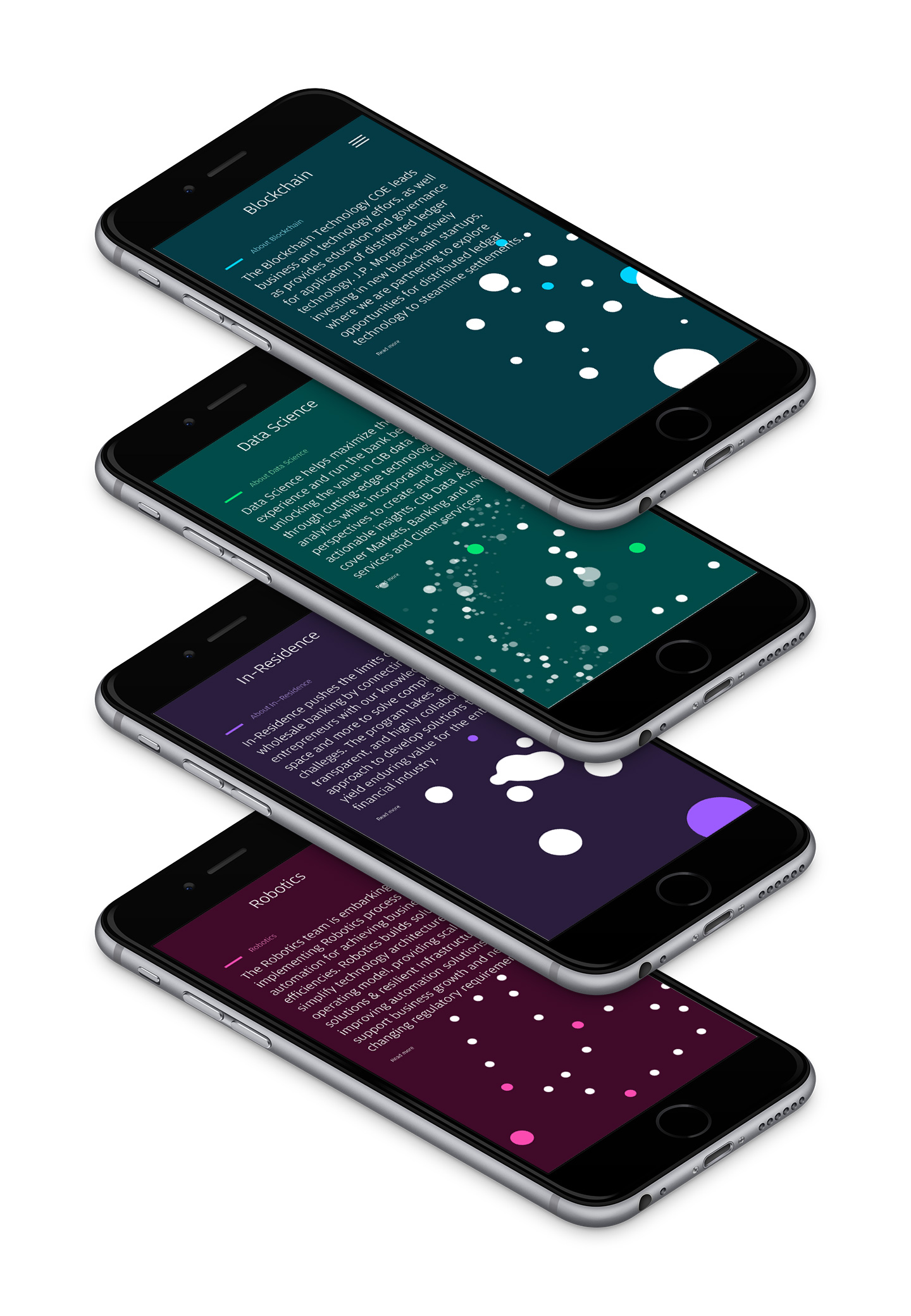 Dynamic animating particles represent the different innovation sectors. These particles behave differently in each vertical ultimately becoming a collective, generative representation of EmTech.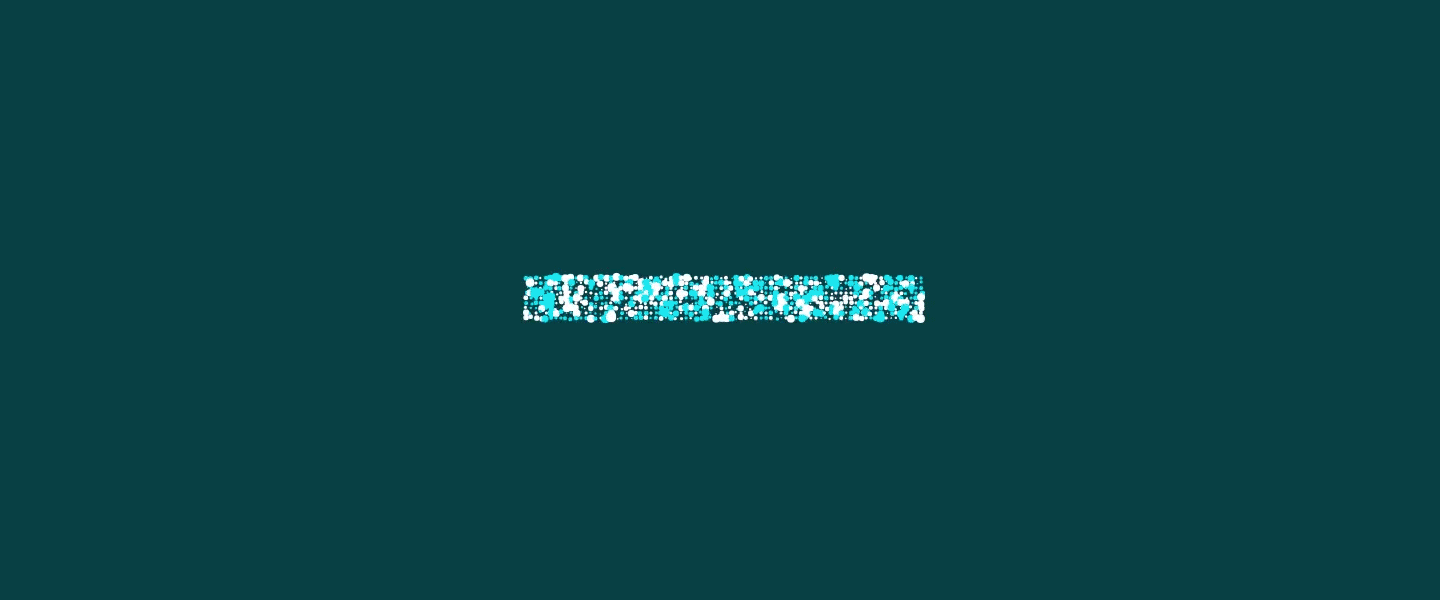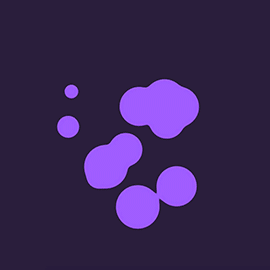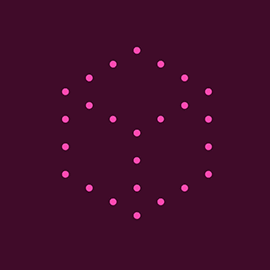 Studio: Athletics

Flywheel



Flywheel's relaunch included an evolved brand identity and a new digital experience for the website and app. The primary goal was to enhance booking ease and functionality, make instructors more personable, and elevate class statistics to drive engagement.
Siegel+Gale



This rebranding of a branding agency took a digital first approach with a fresh new site experience and identity system. The bold new typography, streamlined layout, and impactful visuals reflects the agencies mantra "simple is smart."


A series of 3D animations using simplified shapes were developed representing each of the practice areas within the agency




Siemens


Our goal was to introduce Siemens industrial Internet-of-Things platform to the technologists developing apps that can harness data from over 1 billion sensors globally. To do this we created mini-world real-time demo online so that developers get an under-the-hood experience with the code, data visualization, and APIs.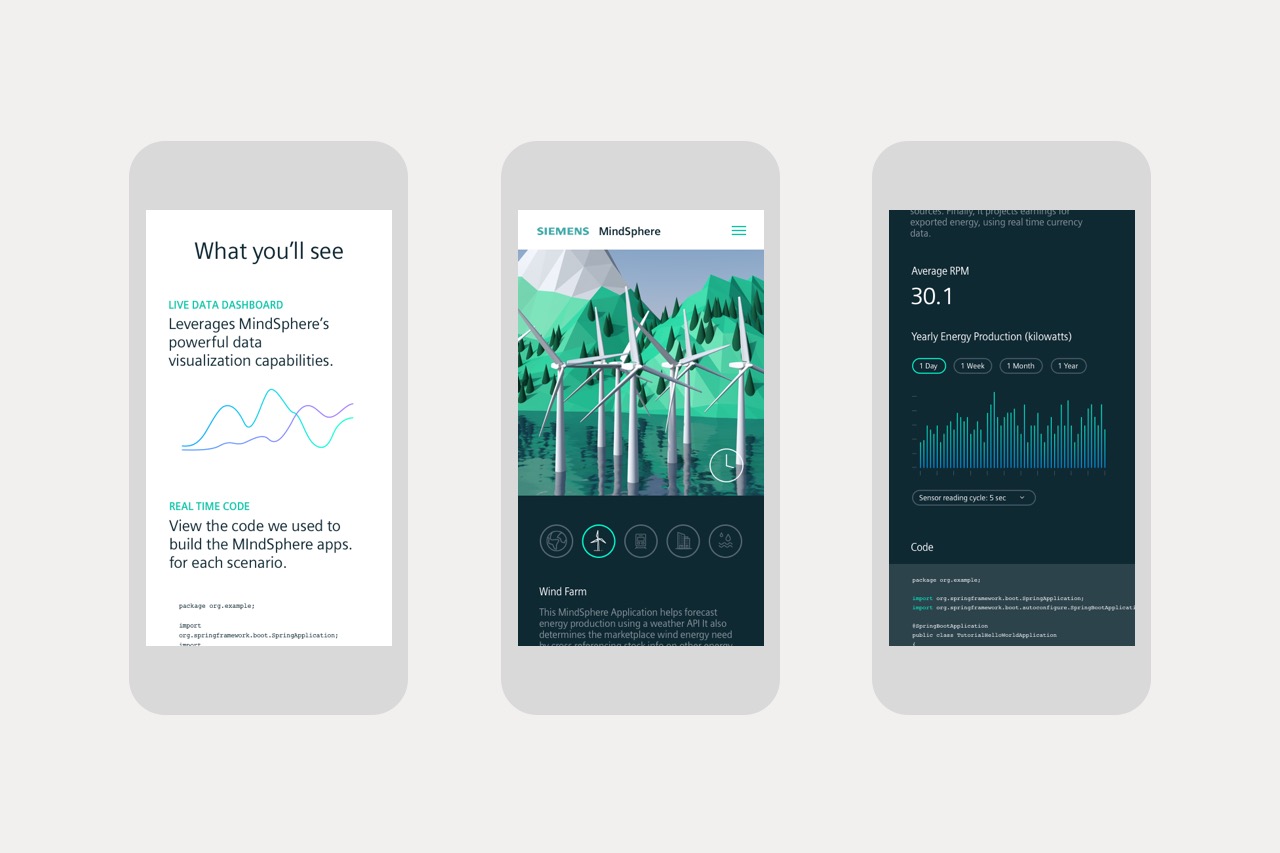 3D renderings: John Hathaway