Tory Burch
E-Commerce redesign and replatform with a focus on creating unique brand moments throughout the shopping experience.
Elevated Experience
Core areas of the site were redesigned to elevate the brand with streamlined UX and seasonal campaign photography.
Bespoke Interaction
Custom interactions were created to celebrate the brand and reflect seasonal inspiration.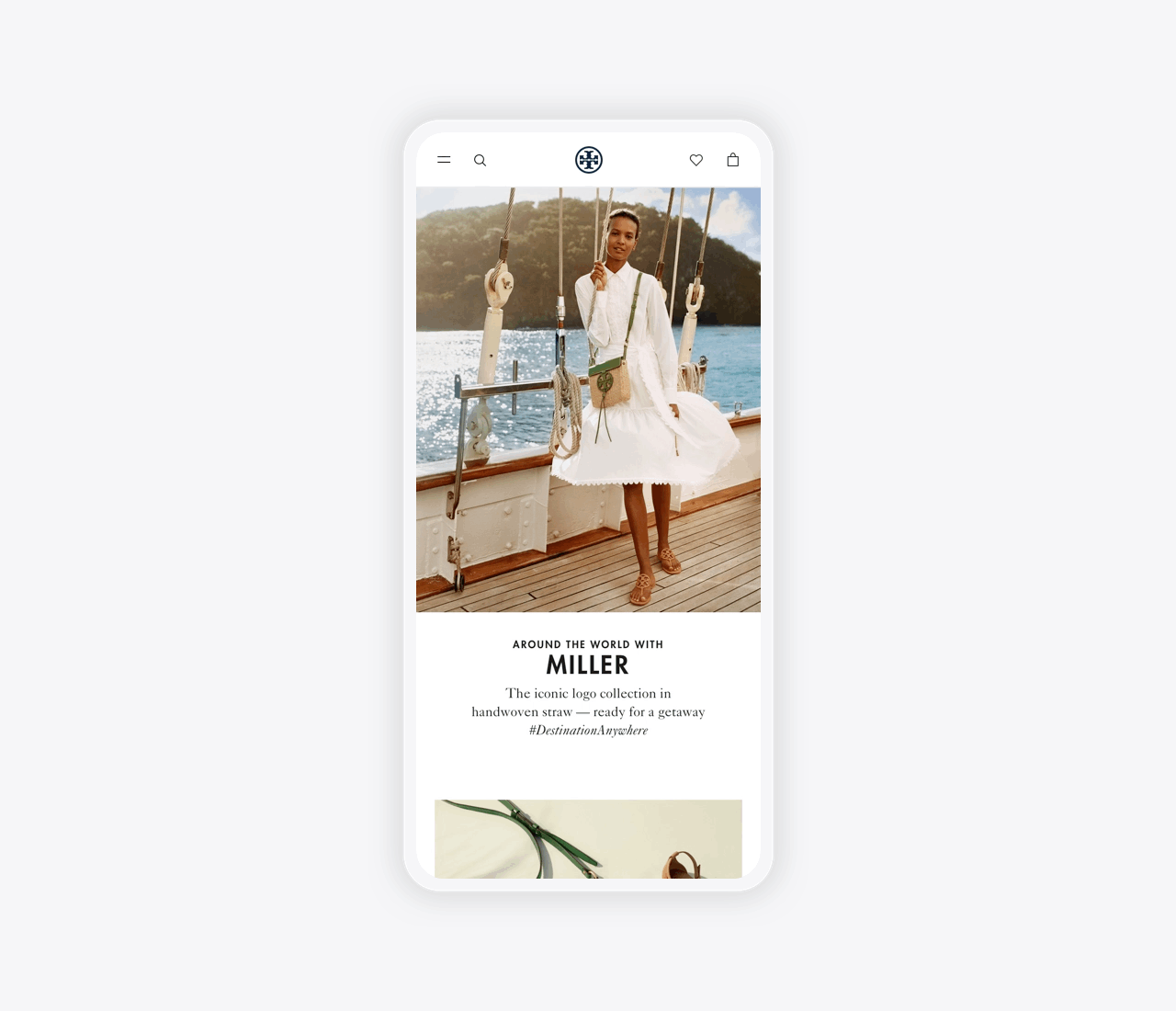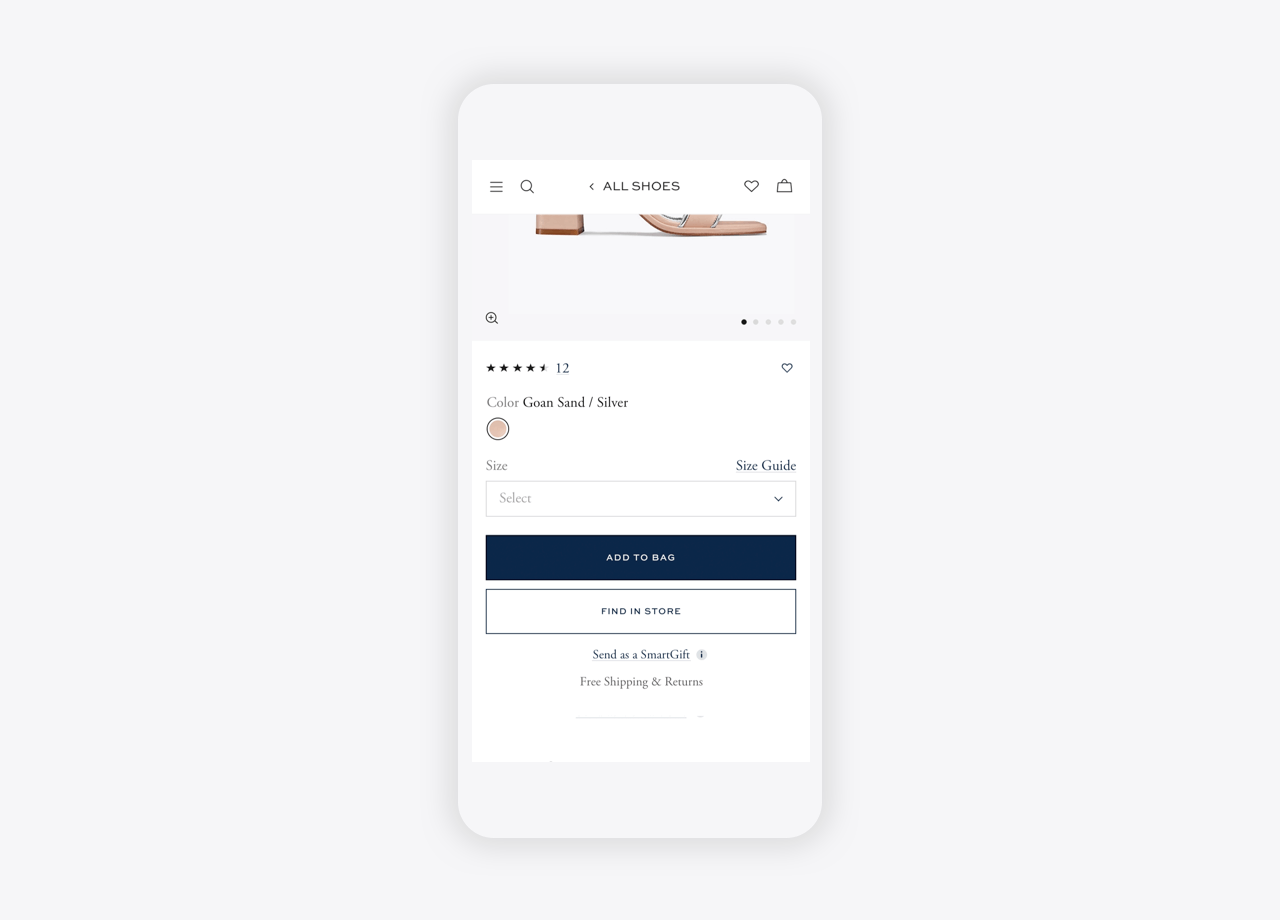 3D Brand Explorations
Exploring brand elements with 3D themes for use in digital experience and video
3D renderings: Carlo Vega
Tory Sport
Integrating Tory Sport was considered at all levels of the site to support a unique brand experience.